In today's fast-paced world, it's easy to get caught up in the hustle and bustle of daily life. Between work, school, and social obligations, it can be challenging to find time to focus on our health and well-being. However, making proper nutrition a priority can be the key to unlocking a clear and focused mind, leading to increased productivity in all aspects of life. Meal prep, in particular, can be an effective way to ensure that we are fueling our bodies with the nutrients necessary to promote mental clarity and productivity. Read more to learn about Brain Food: How Proper Nutrition Can Improve Focus and Productivity.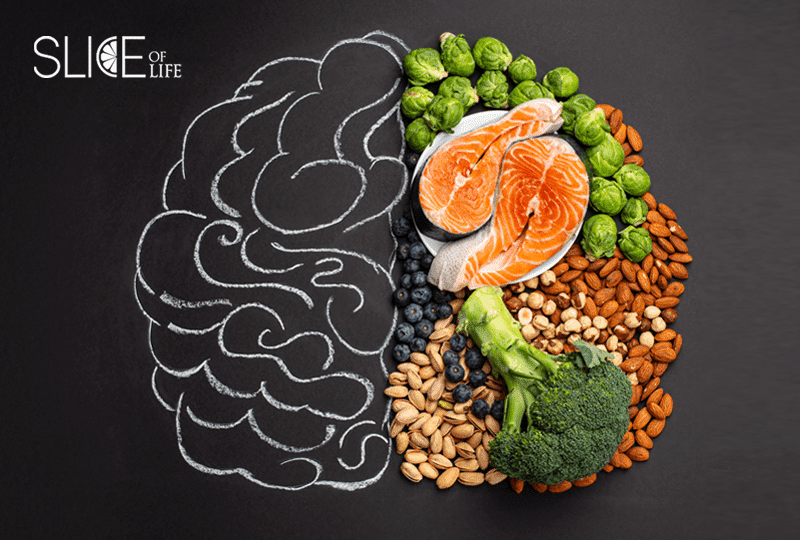 The brain is a complex organ that requires a constant supply of energy to function correctly. This energy comes in the form of glucose, which is derived from the food we eat. Consuming a diet high in processed foods and sugar can lead to a surge in blood sugar levels, followed by a crash, leaving us feeling tired and unfocused. In contrast, a diet rich in whole foods, such as fruits, vegetables, whole grains, and lean proteins, provides a steady supply of glucose, promoting sustained energy levels and mental clarity throughout the day.
Meal prep involves preparing meals and snacks in advance, typically for a week or several days ahead. This approach allows for more intentional food choices, making it easier to stick to a healthy and balanced diet. Additionally, meal prep can save time and money, as it reduces the need to make last-minute food decisions or rely on fast food or convenience options.
When it comes to brain food, there are several key nutrients to keep in mind. Omega-3 fatty acids, found in fatty fish, nuts, and seeds, have been shown to promote brain health and improve cognitive function. Antioxidant-rich foods, such as berries, leafy greens, and dark chocolate, can protect the brain from oxidative stress and inflammation, both of which are linked to cognitive decline.
Protein is also essential for brain health, as it provides the building blocks for neurotransmitters, which are responsible for communication between brain cells. Lean protein sources, such as chicken, turkey, fish, and plant-based options like beans and lentils, can provide the necessary amino acids for optimal brain function.
In conclusion, proper nutrition is essential for promoting mental clarity and productivity. Meal prep can be an effective way to ensure that we are fueling our bodies with the nutrients necessary for optimal brain function. By incorporating brain-boosting foods, such as omega-3 fatty acids, antioxidants, and lean proteins, into our meal prep routine, we can support our mental well-being and unlock our full potential in all areas of life.
With Sprwt, you can use our Recipe Builder to create recipes and use the macro calculator to make sure your meals meet daily recommended values. To learn more about Sprwt features go to https://sprwt.io/pricing