Sprwt continues to revolutionize the meal prep industry with its cutting-edge features. Among its impressive offerings is the Checkout As feature, designed to streamline and simplify the ordering process for customers. This innovative functionality from Sprwt empowers your business to provide a seamless and convenient experience for customers, enhancing satisfaction and increasing sales. Let's explore: Simplify the Ordering Process with Sprwt's Checkout As Feature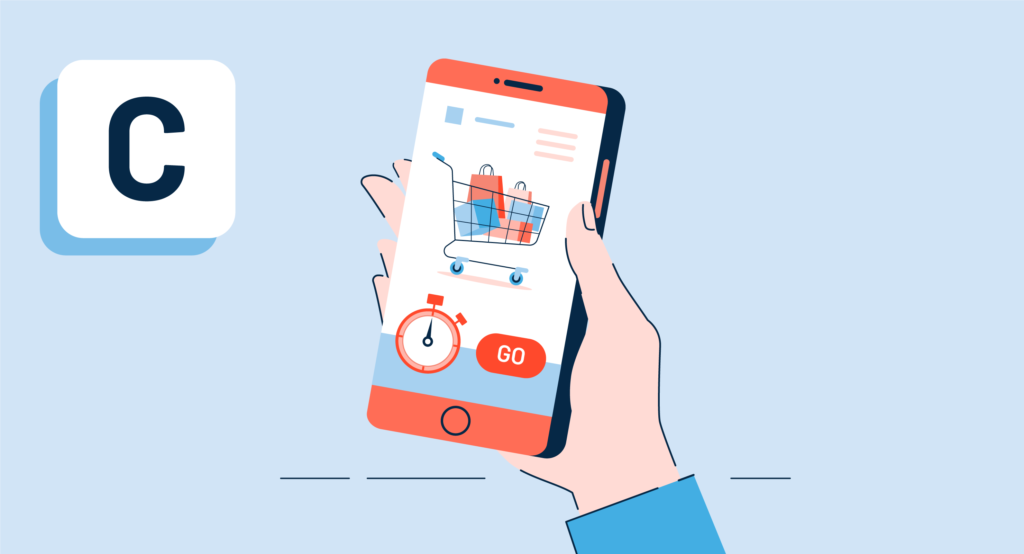 Streamlined Ordering Process:
Sprwt's Checkout As feature eliminates the need for customers to create an account before placing an order. It offers a quick and hassle-free way for new customers to complete their purchases without any unnecessary steps. By removing barriers to entry, meal prep businesses can significantly increase conversion rates and attract new customers who value simplicity and convenience.
Guest Checkout Option:
With the Checkout As feature, Sprwt enables customers to place orders as guests, bypassing the account creation process altogether. This flexibility allows customers to experience the benefits of meal prep services without the commitment of creating an account. By offering a guest checkout option, businesses can cater to customers who prefer a one-time purchase or wish to try out the service before committing to a long-term relationship.
Accelerated Reordering:
For returning customers, the Checkout As feature makes the reordering process swift and effortless. By utilizing saved order history and customer information, Sprwt's software allows returning customers to place orders with just a few clicks. This streamlined process saves time and enhances customer satisfaction, encouraging repeat business and fostering customer loyalty.
Customization and Personalization:
Despite its simplified nature, Sprwt's Checkout As feature does not compromise on customization and personalization. Customers can still enjoy the flexibility to customize their meals based on their dietary preferences and restrictions. The feature seamlessly integrates with Sprwt's robust customization options, enabling customers to select ingredients, portion sizes, and additional add-ons to tailor their meal choices to their liking.
Secure and Trustworthy Transactions:
Sprwt's Checkout As feature ensures secure and trustworthy transactions, providing peace of mind to customers. Built with industry-standard security protocols, Sprwt's software safeguards sensitive customer information and payment details, maintaining the highest standards of data protection. This commitment to security and privacy fosters trust and confidence among customers, further enhancing their overall experience.
For a detailed video on Sprwt's Checkout As feature click here: https://www.loom.com/share/06df00f335664fb7a95b865e31a4b52d?sid=d1e2adbc-9838-4b1c-973d-23b5b0378d4d

Sprwt's Checkout As feature revolutionizes the meal prep ordering process, offering a seamless and convenient experience for customers. By simplifying the checkout process, providing a guest checkout option, and enabling quick reordering, Sprwt empowers meal prep businesses to enhance customer satisfaction, increase conversions, and foster long-term loyalty. The feature's customization options and commitment to security ensure a personalized and secure transaction environment. Embrace Sprwt's Checkout As feature to unlock the full potential of your business and provide an exceptional ordering experience for your customers. For more information, please view https://sprwt.io/pricing